How to Pack Tools for Moving – Time to Pack Up Your Garage!
Over the course of every relocation, there comes the time for wrapping up what is probably the messiest part of the entire household – garage. So stay with us and learn how to pack tools for moving with as little fuss as possible. We know it sounds incredible. But with a few simple tips, you'll be ready to go in no time.
Organize and Declutter
Conventional wisdom says that, since they're usually loaded with as much junk as useful stuff, garages should be packed last. There is some logic behind that reasoning. After all (be honest here), when was the last time you looked into your garage without the feeling of helplessness in front of the chaos that lay before you? We hear you 100%. Still, try to turn it all upside down and start from there.
First of all, sort things out. Decide on what's going with you to your new home and what's going away. Put stuff you need on one side, and what you don't need on the other. Then, you can earn some money by selling the surplus, or you can organize things for donation to a local charity. If you decide to organize a sale, a useful thing to do is to estimate the value of household goods first. Either way, the space will be a lot clearer than before and packing will be that much easier.
The next thing on the checklist, maybe even before you contact a moving company, should be gathering boxes, tape, and other packing materials for moving. You should get as many of them as possible. When relocating, it's important to choose the best-sized boxes for everything you want to send off on a long-distance journey. Of course, every tool and piece of equipment would ideally travel in its original packaging. Since that is not always possible, you'll have to go for the next best thing, namely fitting it in a carton.
When filling the cartons, make sure to follow the general rule of inversion – big stuff goes into a small box, and vice versa. Also, organize things so that you can lift every box by yourself.
Also, since most stuff from sheds and garages is heavy, never be frugal with tape. Use it to reinforce the bottom of every box so that you don't have to gather everything up from the floor one moment after you've lifted it off the ground. Make sure to have large quantities of bubble wrap and other stuff to use for cushioning.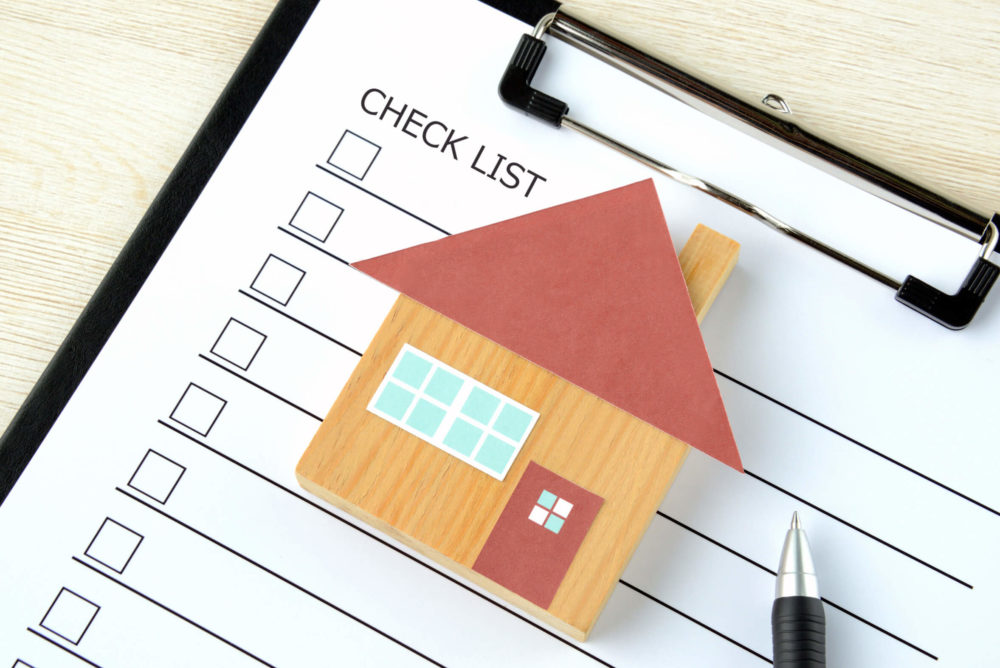 What You Can't Put on a Truck
We all often use our garage as a storage space for numerous things. Some of them can be dangerous, and shippers won't accept them. Those are mostly flammable or toxic items. Fertilizers, pesticides, and herbicides fall into that category as well, but also any kind of fuel. Many household chemicals are on the list, like cleaning supplies, as well as charcoal, gas tanks, paints, and aerosol cans. Transporting them in a truck is often against the law, so it would be best if you could dispose of them safely.
In case you wish to take them with you, you'll have to haul them by yourself. That's not that big of a problem if you travel by car. However, if you're flying to your new home, things may get tricky. The best thing would be to contact the Transportation Security Administration (TSA) and find out the latest information on what can and can't be brought on a plane.
If you do not wish to do any of that, you may put your things in storage.
Since most shipping companies have their own internal rules and regulations, what not to pack when moving should be among the first questions to ask movers. Besides the useful advice, they can supply you with the necessary moving boxes.
Tips on How to Pack Tools for Moving
Many things found in garages across the world are just tricky to wrap up. Many items there have odd shapes and are most likely heavy and, in many cases, sharp. Here are some tips on how to safely store all of them for a trip to the new home.
Tips for Packing Small Items From the Garage
First, let's deal with hand-held tools, like hammers, wrenches, screwdrivers, or pliers. They should be packed in a toolbox, if possible, and protected with cushioning material. Since they are all relatively light, they might move a lot during the transport, and even flip over the box they're in. Cushioning will not only keep them from damage but also support them and keep them in place. In case you arrive at the destination before the shipping truck, you might want to keep that toolkit close. You never know if there'll be some mishap that requires a quick fix.
Outdoor Stuff and Gardening Equipment
Garages are usually filled with gardening equipment, both light and heavy. You won't have much trouble with the light ones. Simply gather brooms, rakes, shovels, shears, and other instruments of that kind and tie them in a bundle. You might wish to put pointy or sharp ends of them into a protective wrap, for their sake, as much as for that of a nearby box with books that otherwise might get finely raked during the trip.
When it comes to power tools, the process tends to be a bit more complicated. The first step in packing lawnmowers, snowblowers, leaf blowers, chainsaws, and alike, is to drain them of fuel. Then you should remove all attachments from them. Attachments should go in a box of their own, while the power tool itself is best kept in the original package.
If you were wondering how to pack your grill, you'd have to remove from it any charcoal and the propane tank, as well as any other extra part, before loading it into a truck.
For outdoor items such as a hot tub, swimming pool, or a trampoline, it would be best to ask for professional advice, if not practical help.
How to Pack Tools for Moving – Fragile Stuff and Planters
There should not be much philosophy here. Any fragile pieces from the garden should get as many layers of protective wrapping as possible. These would mostly be flower pots and plasters, and maybe an occasional garden gnome. You won't be able to ship your plants, though.
Prepare a Vehicle for Transportation
As with power gardening equipment, vehicles like motorcycles, scooters, and boats should be drained of fuel. Cars are an exception to the rule, as they need to have at most one-quarter of the tank. You should also inspect the vehicle for possible leakages before you hand it over to the auto transport service provider or put it in storage.
Use the Garage-Packing Experiences of Others
Don't hesitate to ask for advice, professional or otherwise. Among the often-cited tips is the one to clean it all up before packing, be it a boat, power equipment, or a rake. You wouldn't want to bring greasy boxes into the new home or to collect soil from all around.
Of course, if you feel overwhelmed by the immensity of the task, you can hire movers to do heavy packing for you. In any case, every once in a while, and especially if you're moving in the summer, take a step back from work. Reward yourself with a cold soda (or beer). You'll see that everything will seem much easier afterward.